Swim in Krka National Park: Secret swimming spots
May - 2023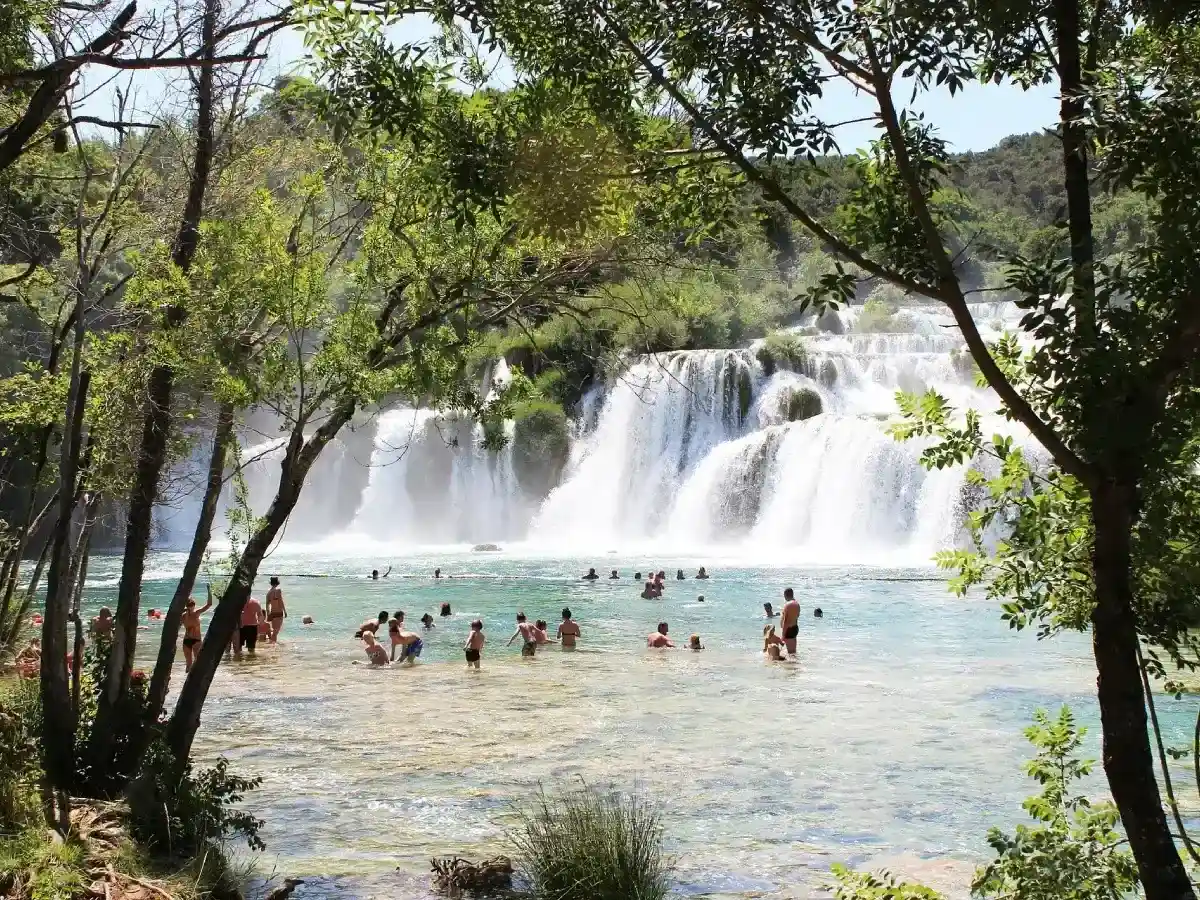 Hey there, fellow adventurers! If you're wondering whether you can take a refreshing dip in the stunning waters of Krka National Park, we've got the scoop for you. So, here's the deal: Since January 2021, swimming in Krka National Park is a no-go. But hey, no worries! We will share an epic swimming spot with you that will satisfy your water-loving soul while ensuring the preservation of this remarkable environment and your own safety.
Letting Nature Thrive
Krka National Park is like a hidden paradise tucked away in Croatia. It's a place where nature shines in all its glory. To keep this haven intact, swimming has been put on hold in the Park since January 2021. It's all about giving the flora and fauna a chance to flourish, so we can enjoy the jaw-dropping beauty for years to come. Let's keep the magic alive!
Safety First, Fun Later
Beyond protecting nature, your safety is a top priority. You see, Krka National Park has some pretty wild waterfalls. They may look inviting, but swimming in those areas can be risky business. Slippery surfaces, hidden obstacles, and strong currents can turn a casual swim into a wild adventure you didn't sign up for. That's why swimming is a no-no. But don't worry, we've got some incredible alternatives in store for you.
Get Your Swim On at Roški Slap
While most areas of Krka National Park are off-limits for swimming, there's one secret spot that's waiting for you.Say hello to Roški Slap, a hidden gem nestled within the Park's jaw-dropping landscapes. This is where the locals get their swim on, and you're invited to join in on the fun. Dive into the sparkling emerald waters and create memories while respecting the surroundings and any guidelines in place. It's a chance to embrace the local traditions and make a splash!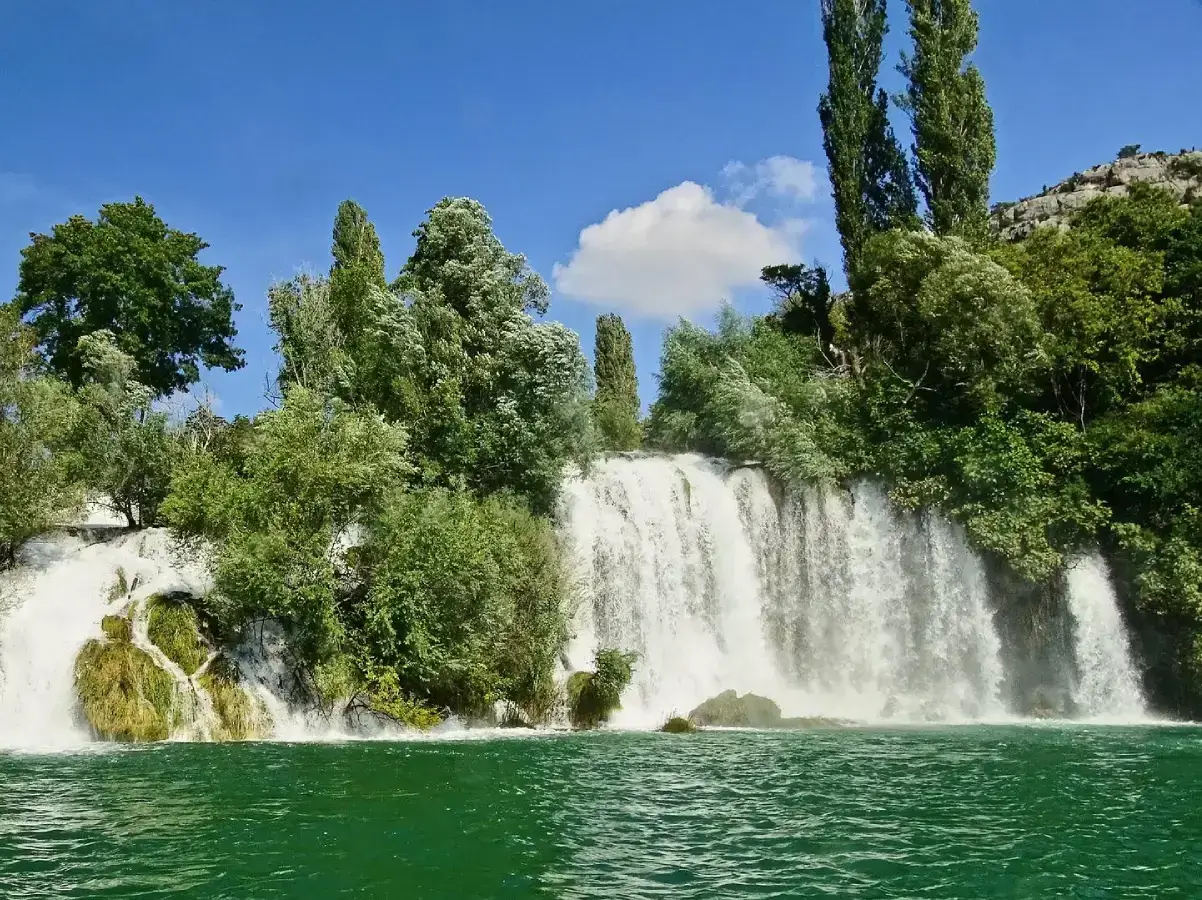 Protect the nature, swim in Skradin
While swimming in the majority of the Krka National Park itself might be off-limits, fear not! Skradin, a delightful town located near the park, offers an incredible alternative for those seeking a refreshing aquatic adventure. Join us on a Krka Tours trip from Split, where we'll take you on a boat excursion to Skradin. Once there, you'll have the perfect opportunity to embrace the cool waters and experience the joy of swimming in a place that's just as breathtaking as Krka itself.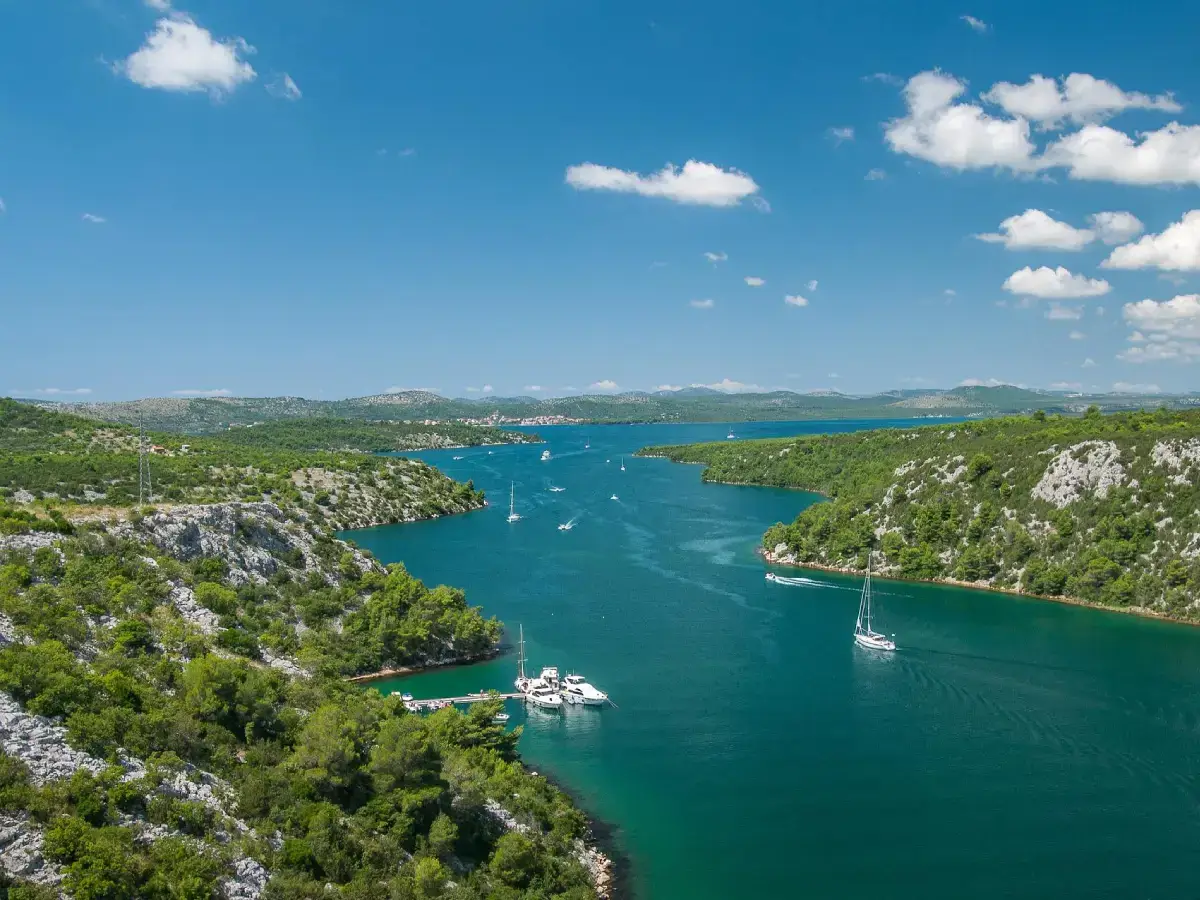 Explore More Thrills and Chills
Now, we've prepared some alternative activities that you can enjoy. Krka National Park is bursting with thrilling activities that'll get your adrenaline pumping. Lace up your hiking shoes and tackle the epic trails that wind through lush forests, leading you to breathtaking viewpoints where the waterfalls put on a show. Take stunning photos, stroll along the wooden boardwalks, and let the serene atmosphere recharge your spirit. There's so much to explore!
Additionally, you can join our guided tours that showcase the Park's rich history and cultural heritage, giving you insights into the local traditions and stories that shape this enchanting place. So, dive into hiking, immerse yourself in culture, and create memories that will last a lifetime in Krka National Park!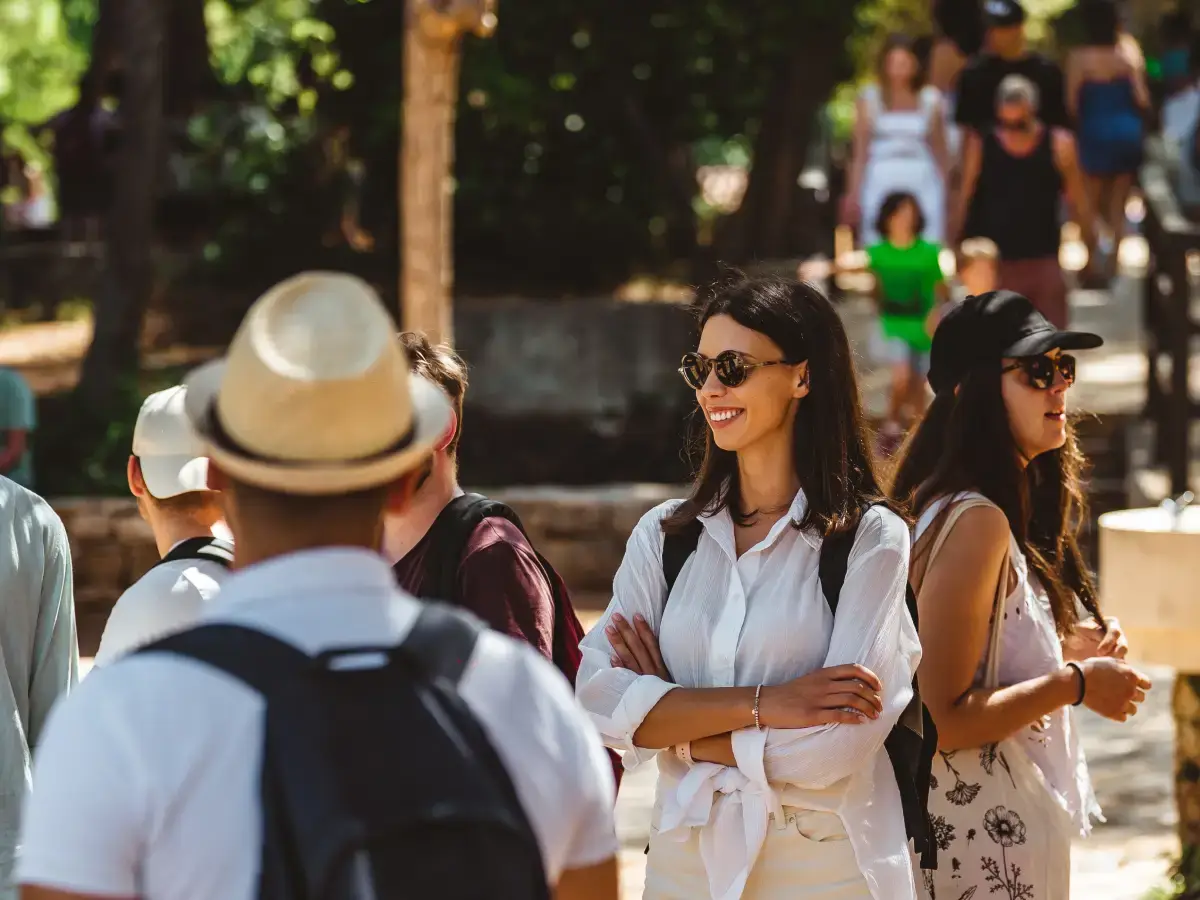 Dive into Your Krka Experience
Ready to dive headfirst into the wonders of Krka National Park? It's time to make some unforgettable memories! With Krka Tours, your Krka adventure is just a click away. We'll hook you up with a hassle-free transfer from Split, so you can sit back, relax, and enjoy the ride. Our expert guides will share fascinating stories about the Park's history and conservation efforts along the way. Get ready to uncover hidden gems, soak up the magic of Skradinski Buk and take the plunge in lovely Skradin. Don't miss out—Book your Krka trip today and let the aquatic escapades begin!
If you have enough information
Book Your Experience
If you have enough information
Book Your Experience
Social Networks
Follow Us