Your Ultimate Summer Guide: Things to do when in Split
August - 2023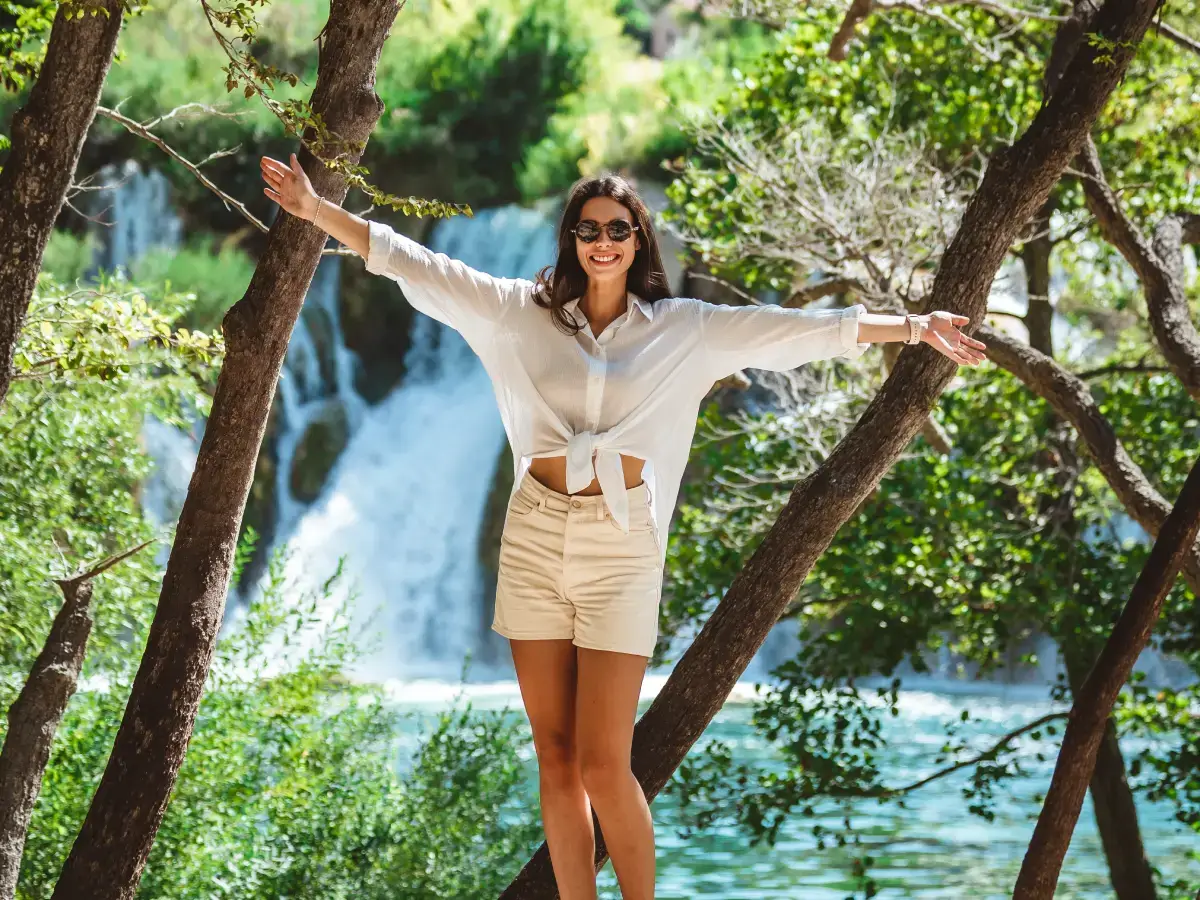 Hey there! Are you on the lookout for the perfect summer getaway? Look no further than Split, Croatia – your go-to spot for sun-soaked adventures and good vibes.
Let's dive into the top things to do in Split this summer.
Time Travel in the Old Town
Split's old town is like stepping back in time, but with WiFi. Ancient buildings, lively markets, and cozy cafes await. The iconic Diocletian's Palace is the real deal, holding stories from way back when. Get lost in the alleys and snap some Insta-worthy shots. In one of our recent blogs, we cover more on Split old town and it's charm.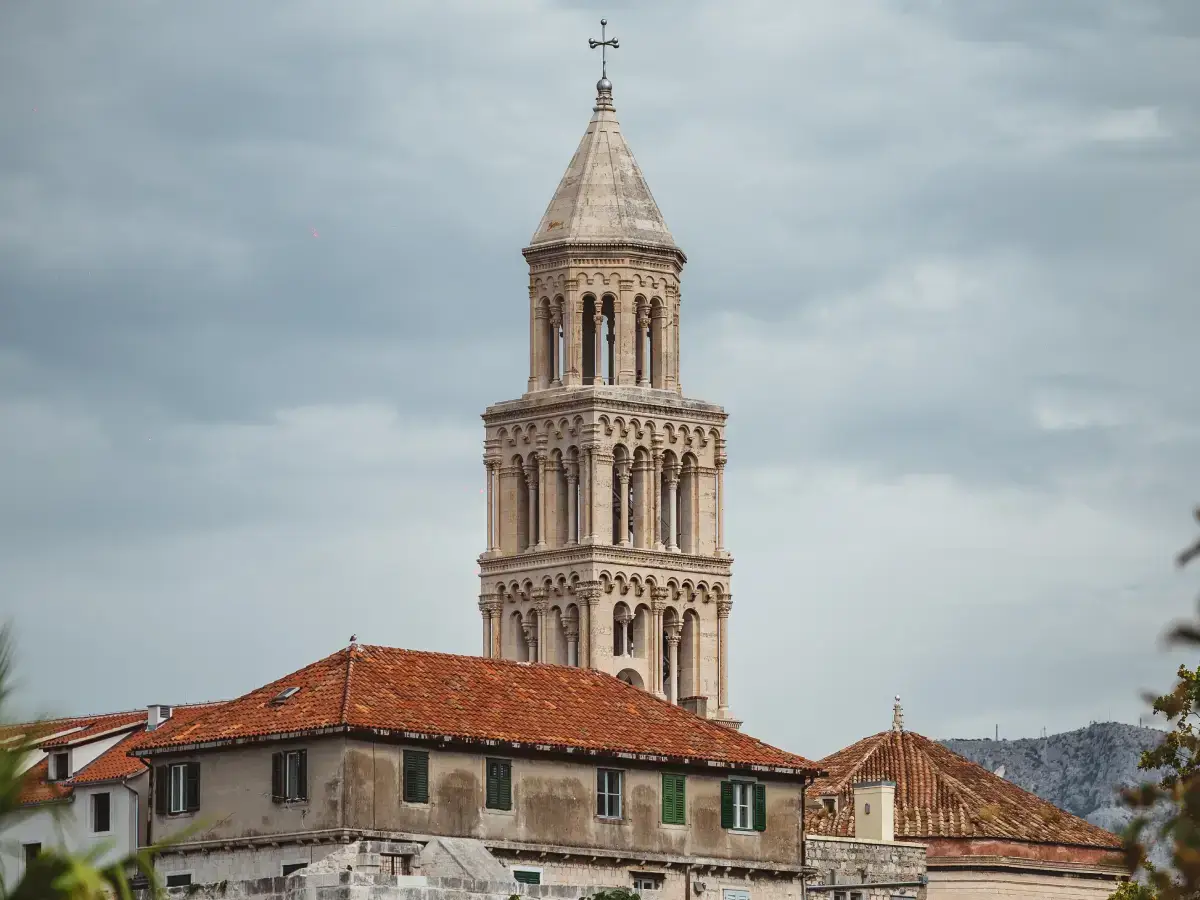 Sandy Toes and Salty Kisses
Split's beaches are like dreamscapes come alive. You've got Kasjuni Beach for those who like to set trends, Ovčice Beach for the party peeps, and Žnjan Beach for a chill time by the sea. But wait, Sand Beach Bačvice is the place to be for sandy adventures and summer games. Sunscreen up!
Island Hopping Adventures
Ready to set sail and explore the coastline? Split's strategic location makes it the perfect starting point for island hopping. Hvar, with its lavender fields and bustling nightlife, is just a ferry ride away. Spend the day discovering hidden coves or dancing the night away at a beach party. For a quicker getaway, hop over to Brač, known for its beautiful beaches and relaxed vibe. In under an hour, you'll find yourself surrounded by breathtaking landscapes and a laid-back atmosphere. And if you have a chance, don't miss the chance to embark on the Blue Cave tour.
Visiting Krka National Park
Krka National Park is a must-see slice of paradise. Imagine being surrounded by lush greenery, mesmerizing waterfalls, and the soothing sounds of nature. To kick things off, join a Krka Tours organized tour from Split. Get this: there's breakfast before you hit the road at 10 am – the perfect kickoff time. No crowds, just good times!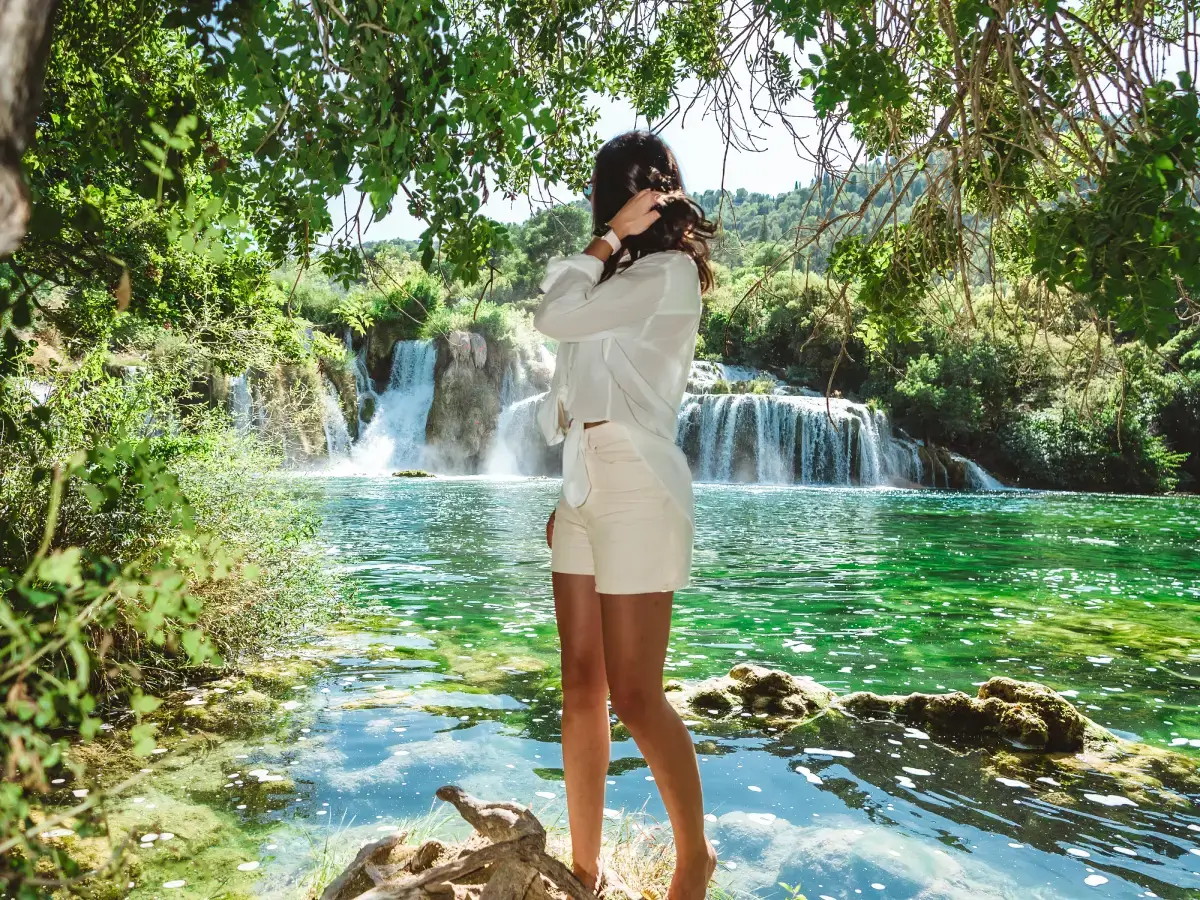 Ready for Action? Secure Your Krka Adventure!
Feeling the excitement building up? It's time to turn your summer dreams into reality! Don't miss out on the opportunity to experience the magic of Krka National Park with the exclusive Krka tour. Indulge in a delicious breakfast and hop on the bus from Split at 10 am for an unforgettable journey. Whether you're captivated by nature, a beach lover, or a history enthusiast, Split has something special in store for you.
What are you waiting for? Book your Krka tour now and get ready to embark on an extraordinary summer escapade. It's time to explore, create memories, and make this summer truly unforgettable. See you in Split, adventure seekers!
If you have enough information
Book Your Experience
If you have enough information
Book Your Experience
Social Networks
Follow Us